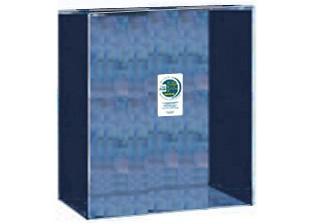 187 Gal. In-Wall Tank 60"x 24"x 30"Tall
Model 187 is a large acrylic tank designed to be placed / built in to a wall. This tank is made...

$2,749.50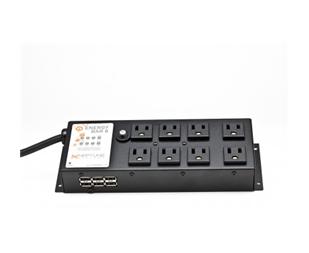 EnergyBar 8
Neptune Systems Energy Bar 8 Expansion Unit (EB8) Information
The EnergyBar 8 module f...
$159.95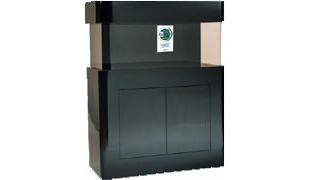 40-50-55 Gal. Laminate Stand 36" x 15" x 30"Tall
Laminate stand is 30 inches tall. Formica is laminated onto quality vaneer plywood. Square corn...

$715.50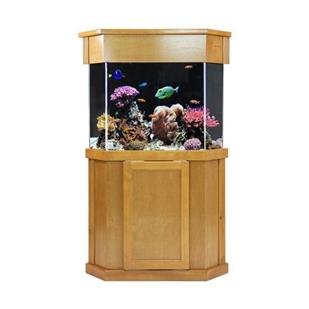 Laguna Pine Pentagon Stand 24" X 24" X 30" TALL
Laguna Pine Pentagon Cabinet Stands are 30" tall. Solid pine door trim and molding with pi...

$619.00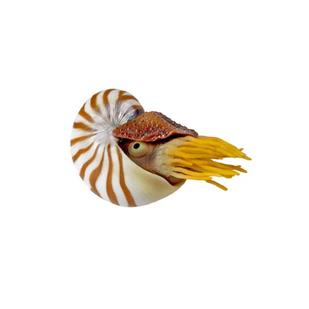 Nautilus Decor 4"
With realistic life-like action Aquatop?s new silicone sea creatures move with the flow of the ...
$16.95