Aquatop?s new life-like silicone decor looks and feels like the real thing! Create the underwater garden of your dreams without having to care for live creatures. Mix and match the various colors to create a vibrant aquarium landscape! Safe for freshwater or saltwater.

FEATURES:

Realistic life-like action
Includes Red, Blue & Purple
Vibrant colors
Glowing effect under light

SPECS:

Life-like Sea Star Decor
Includes Red, Blue & Purple
Easy to Install
Fun to Watch
Safe for Freshwater or Saltwater
Qty 3pcs per package

| | |
| --- | --- |
| $15.40 | |

Click Here to send an e-mail to MyFishTank.com or...

Call MyFishTank.com:
805-241-7140

Fax:
805-241-7150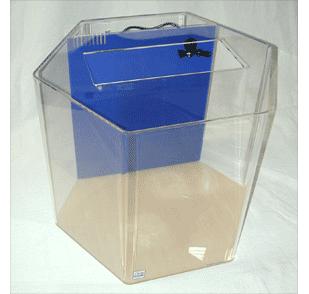 55 Gal Uniquarium Hex 25" flat to flat, 24"Tall
55UH Hexagon UniQuarium with built-in filter includes pump, light hood or Polycarbonate Light P...

$652.65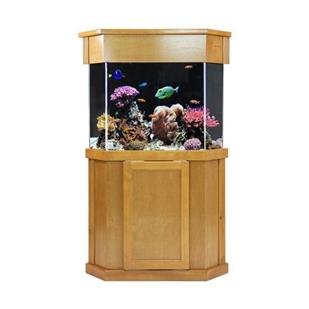 Laguna Pine Pentagon Stand 24" X 24" X 30" TALL
Laguna Pine Pentagon Cabinet Stands are 30" tall. Solid pine door trim and molding with pi...

$891.36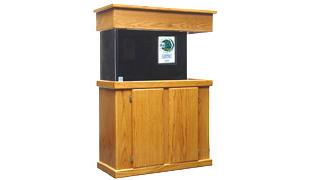 60-75 Gal. ES Oak Stand 48" X 15" X 30" TALL
Oak Cabinet Stand is 30" tall. Premium Oak veneer with solid oak moldings. Radiu...

$739.44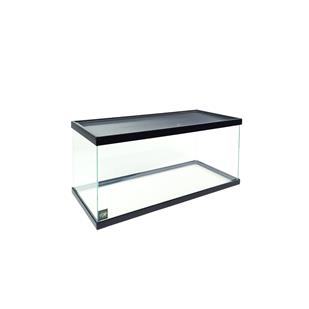 36 Gal.Terrarium Glass Tank 36-1/2x15-1/2x20-1/2
36 Gallon Reptile Terrarium rectangular glass tank with plastic frame measures 36-1/2x15-1...

$142.91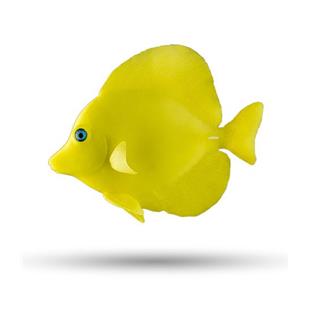 Yellow Tang Décor 4"
With realistic life-like action Aquatop's new silicone sea creatures move with the flow of the ...
$7.05