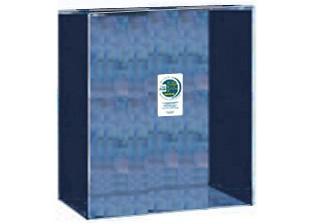 187 Gal. In-Wall Tank 60"x 24"x 30"Tall
Model 187 is a large acrylic tank designed to be placed / built in to a wall. This tank is made...

$2,749.50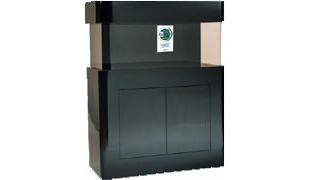 40-50-55 Gal. Laminate Stand 36" x 15" x 30"Tall
Laminate stand is 30 inches tall. Formica is laminated onto quality vaneer plywood. Square corn...

$715.50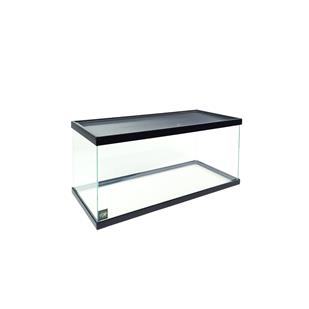 36 Gal.Terrarium Glass Tank 36-1/2x15-1/2x20-1/2
36 Gallon Reptile Terrarium rectangular glass tank with plastic frame measures 36-1/2x15-1...

$142.91