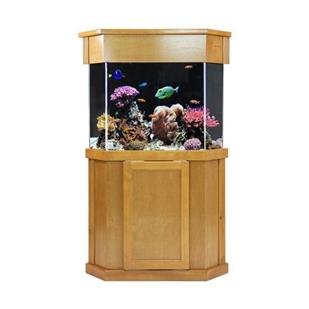 Laguna Pine Pentagon Stand 24" X 24" X 30" TALL
Laguna Pine Pentagon Cabinet Stands are 30" tall. Solid pine door trim and molding with pi...

$619.00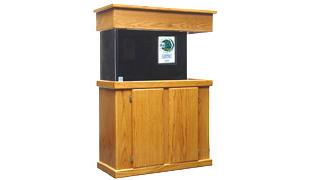 60-75 Gal. ES Oak Stand 48" X 15" X 30" TALL
Oak Cabinet Stand is 30" tall. Premium Oak veneer with solid oak moldings. Radiu...

$513.50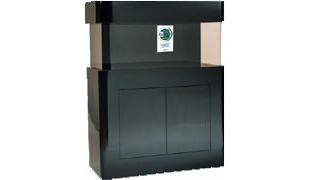 40-50-55 Gal. Laminate Stand 36" x 15" x 30"Tall
Laminate stand is 30 inches tall. Formica is laminated onto quality vaneer plywood. Square corn...

$715.50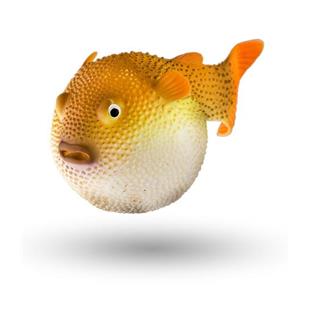 Puffer Fish Decor 3"
With realistic life-like action Aquatop's new silicone sea creatures move with the flow of the ...
$7.49