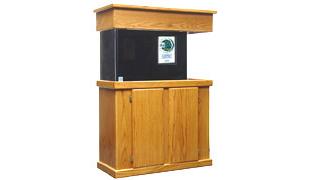 60-75 Gal. ES Oak Stand 48" X 15" X 30" TALL
Oak Cabinet Stand is 30" tall. Premium Oak veneer with solid oak moldings. Radiu...

$513.50

75-100-125 Gal. ES Pine Stand 60" X 18" X 30" TALL
Pine Cabinet Stands are 30" tall. Solid pine face, doors and molding with birch ...

$598.00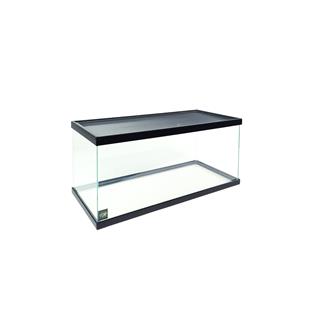 36 Gal.Terrarium Glass Tank 36-1/2x15-1/2x20-1/2
36 Gallon Reptile Terrarium rectangular glass tank with plastic frame measures 36-1/2x15-1...

$142.91


Yellow Tang Décor 4"
With realistic life-like action Aquatop's new silicone sea creatures move with the flow of the ...
$7.05