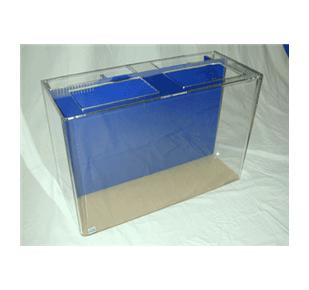 55R Gal Uniquarium Acrylic Tank 36" x 15" x24"Tall
55U UniQuarium with built-in filter includes pump, light hood, fluorescent light fixture and li...

$726.75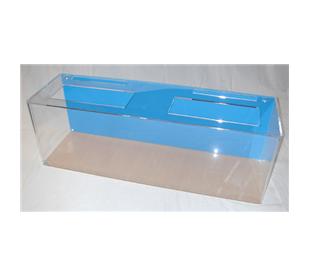 60 Gal. Rectangular Acrylic Tank 48"x 15"x 20"Tall
Model 60G clear acrylic aquarium includes light hood, fluorescent light fixture and lifeti...

$341.70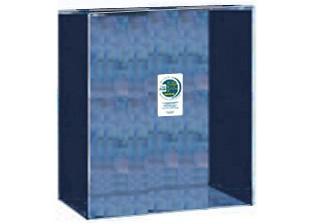 70 Gal. In-Wall Tank 36"x 15"x 30"Tall
Model 70 is a large acrylic tank designed to be placed / built in to a wall. This tank is ...

$1,501.50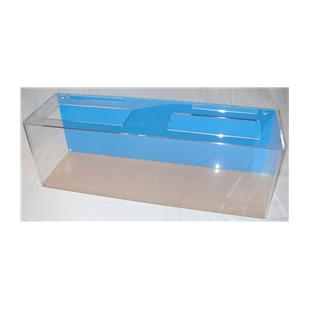 300 Gal Rectangular Acrylic Tank 96"x 24"x 30"Tall
Model 300T clear acrylic aquarium includes 3 light hoods, fluorescent light fixtures and l...

$2,379.15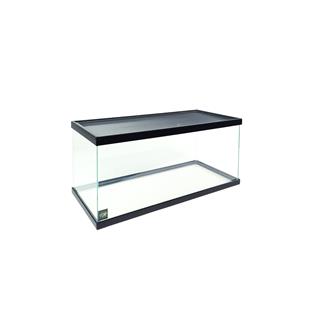 36 Gal.Terrarium Glass Tank 36-1/2x15-1/2x20-1/2
36 Gallon Reptile Terrarium rectangular glass tank with plastic frame measures 36-1/2x15-1...

$142.91


Yellow Tang Décor 4"
With realistic life-like action Aquatop's new silicone sea creatures move with the flow of the ...
$7.05