The new shape of silence. The Whisper Air patented dome shape and sound dampening chambers minimize turbulence and produce a smooth quiet stream of air. Wide footprint, rubber feet and suspended pump motor eliminate sound producing vibrations. Thick walls insulate motor noise. Powerful diaphragms provide ample airflow for deep water applications.

| | |
| --- | --- |
| $14.72 | |
Click Here to send an e-mail to MyFishTank.com or...

Call MyFishTank.com:
805-241-7140

Fax:
805-241-7150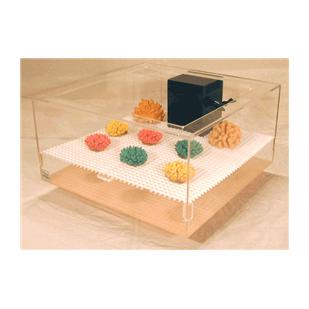 24" Coral Frag Tank Only
Coral fragment tank only. Tank is 24" square by 12" Tall, all acrylic panels are clea...
$872.25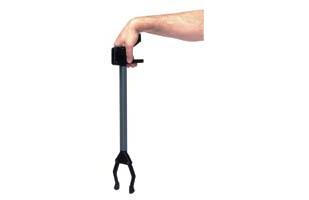 Aqua Tongs 34" - ESU
With its large 34" grip, Coralife Aqua Tongs are a great tool for preventing contaminatio...
$47.00



Prazi Pro 4 oz.
This is a ready-to-use, liquid concentrate that was developed as an effective way to deal with...
$14.84