Acrylic aquarium cleaner and polish for plexiglas, acrylic, lexan, and polycarbonate vinyl materials. Anti Static and Ammonia and Alcohol free. Used to clean and polish the exterior of acrylic and glass aquariums, and other hard shiny surfaces. Easy to use 8 ounce bottle with finger pump spray head. Simply apply and rub off.

NEVER USE AMMONIA BASED CLEANERS ON AN ACRYLIC AQUARIUM. Use Brillianize !

| | |
| --- | --- |
| $9.99 | |

Click Here to send an e-mail to MyFishTank.com or...

Call MyFishTank.com:
805-241-7140

Fax:
805-241-7150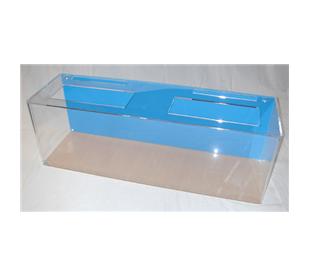 60 Gal. Rectangular Acrylic Tank 48"x 15"x 20"Tall
Model 60G clear acrylic aquarium includes light hood, fluorescent light fixture and lifeti...

$440.40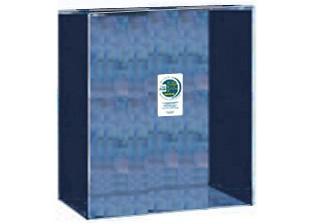 187 Gal. In-Wall Tank 60"x 24"x 30"Tall
Model 187 is a large acrylic tank designed to be placed / built in to a wall. This tank is made...

$2,749.50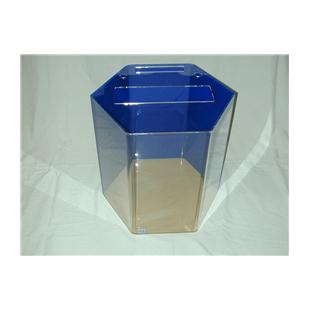 20 Gal. Hex Acrylic Tank 15" flat to flat, 24"Tall
Model 20Hex clear acrylic aquarium MYFISHTANK.COM offers the Clear-for-Life brand acrylic aquar...

$175.20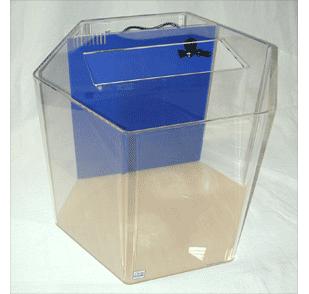 35 Gal Uniquarium Hex 21" flat to flat, 24"Tall
35UH Hexagon UniQuarium with built-in filter includes pump, light hood, fluorescent light fixtu...

$549.20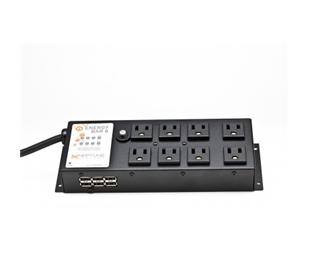 EnergyBar 8
Neptune Systems Energy Bar 8 Expansion Unit (EB8) Information
The EnergyBar 8 module f...
$159.95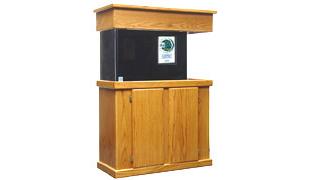 60-75 Gal. ES Oak Stand 48" X 15" X 30" TALL
Oak Cabinet Stand is 30" tall. Premium Oak veneer with solid oak moldings. Radiu...

$513.50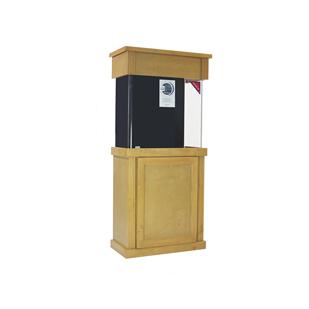 60-75R Gal. Laguna Pine Stand 48" X 15" X 30" TALL
Laguna Pine Cabinet Stands are 30" tall. Solid pine door trim and molding with pine veneer...

$362.50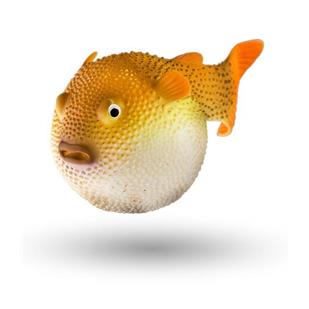 Puffer Fish Decor 3"
With realistic life-like action Aquatop's new silicone sea creatures move with the flow of the ...
$7.49